From the International Media: South China Morning Post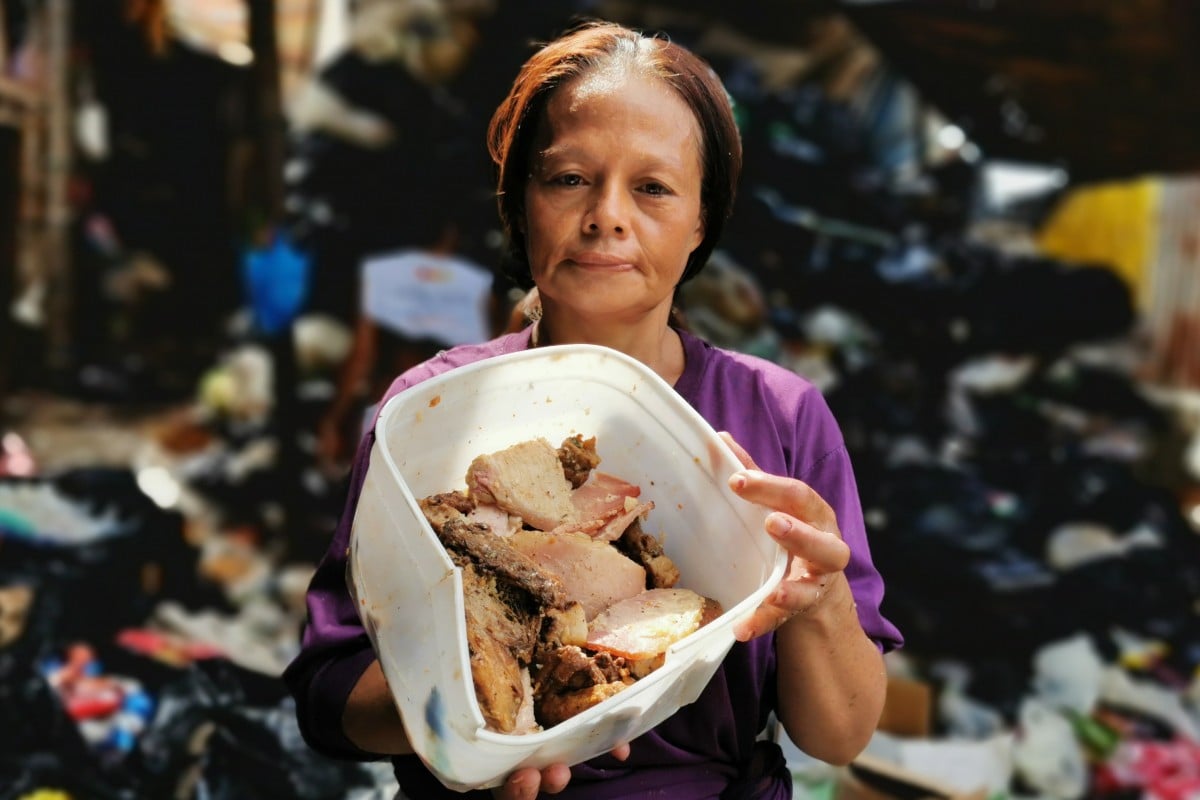 "The fight against poverty does not happen in the boardroom but at the grass roots, where people can really feel the government is doing something to lift them out of poverty," says NAPC Official Spokesperson/Media and PR Unit Head. Mr. Cristopher Sabal.
In Philippine slums, meat scavenged from dumpsters feeds those short of meals and hope.